Home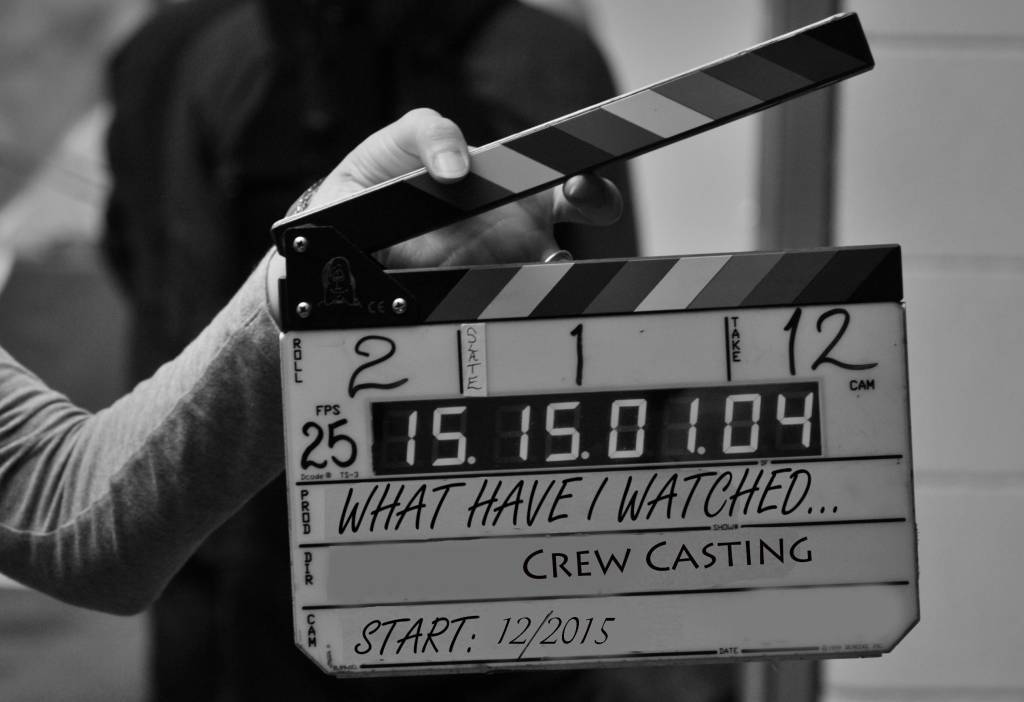 Crew Casting is a full-service casting and video productions company. Our diverse portfolio shows how we expertly approach our clients in the make films, videos and commercials. Focused on goals, we work from From concept building and script writing to planning and executing done project, which makes us different and competition.
The with a wide range of professional actors and a professional camera crew we create the full production life cycle.
We've been producing bulgarian serials and film.
Our ultimate goal on each project is to make our clients as happy and successful as possible. We to create of class projects that satisfy our customers.
Crew Casting, supported the global entertainment industry with steadfast commitment for years.
Crew Casting is reserved trademark!